Signia Aerospace, a portfolio company of Arcline Investment Management ("Arcline"), today announced the acquisition of Meeker Aviation and Airfilm Camera Systems ("Meeker Aviation").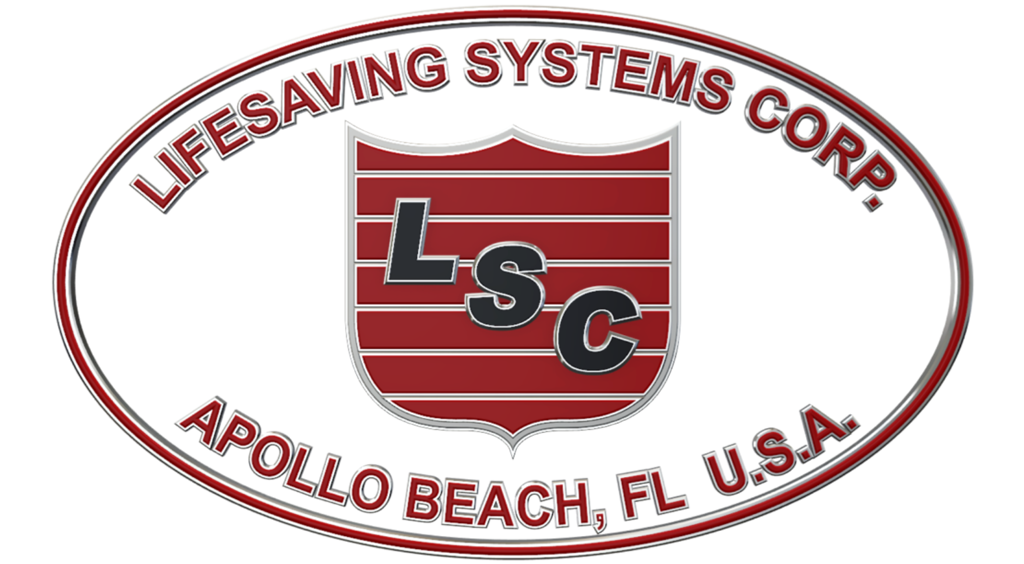 "Lifesaving Systems is a leader in maritime rescue equipment and will be an excellent addition to our Signia Mission Systems business segment alongside Onboard Systems. Together, our products will continue to play a significant role in rescue and disaster relief operations worldwide."
Arcline Investment Management ("Arcline"), a growth-oriented private equity firm, today announced the formation of Signia Aerospace ("Signia"), an integrated provider of high-performance systems and specialized components for the aerospace industry, and the acquisition of International Mezzo Technologies Inc. ("Mezzo" or "Mezzo Technologies").